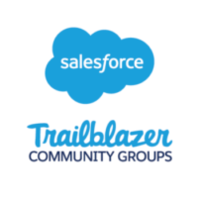 The Amsterdam Salesforce Developer Group is your local resource for learning about Salesforce features and networking with fellow Salesforce developers. We meet approximately every (other) month in various locations in The Netherlands.
Learn all about building apps in the cloud and integration with other platforms. We welcome new and expert developers to the Salesforce Platform.
If you want to join the Netherlands Developer Group or find out about our upcoming meeting(s), please check our trailblazercommunitygroups.com website.